1 Bedroom Hotel Room, Rugby
£85,000
Features

1

1
Leasehold
Age: New Build
Investment opportunity
10% return for 10 years
No stamp duty to pay
125% buyback in year 10
2 weeks personal usage
Location
Dunsmore Hall Hotel Rugby
Property details
Breathtaking Dunsmore Hall offers the ideal opportunity to purchase in one of the UKs most popular cultural destinations and we are delighted to announce the arrival of this magnificent Grade II Listed country hotel in the heart of historic Warwickshire. Offering the trademark elegance and luxury of Caer Rhun Hall in North Wales, Dunsmore Hall presents the perfect bolt-hole from which to enjoy the key cultural gems of this fascinating county. We have a range of investment options available from £60,000 up to £144,000 all generating a 10% return pa for 10 years with a buyback at the end of year 10 of 125
INVESTMENT
DETAILS
10% contracted returns for 10 years payable annually in arrears
125% buyback at the end of year 10
The first 2 years returns are paid in the form of a discount on the asking price. For example, room the asking price is £85,000 but the invesment amount is reduced to £68,000. Ongoing returns from year 3 and the buyback at year 10 are calculated on the asking price and not the investment amount.
LOCATION
DETAILS
Shakespeare Country is the historic setting for a magnificent new addition to our Manor Collection of country retreats.
Breathtaking Dunsmore Hall offers the ideal opportunity to purchase in one of the UK's most popular cultural destinations and we are delighted to announce the arrival of this magnificent Grade II Listed country hotel in the heart of historic Warwickshire.
Situated just 35 minutes from Stratford-upon-Avon, the birthplace of the world's greatest playwright, William Shakespeare, Dunsmore Hall is a 16-acre haven of elegant calm.
Lying in the pretty village of Bourton-on-Dunsmore, framed by rolling countryside, Draycote water reservoir and the surrounding villages, this regal retreat is a unique opportunity to purchase in one of the country's most sought after locations.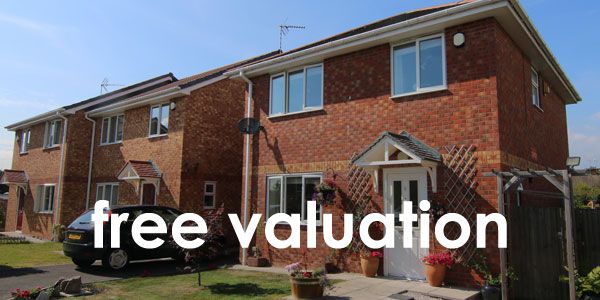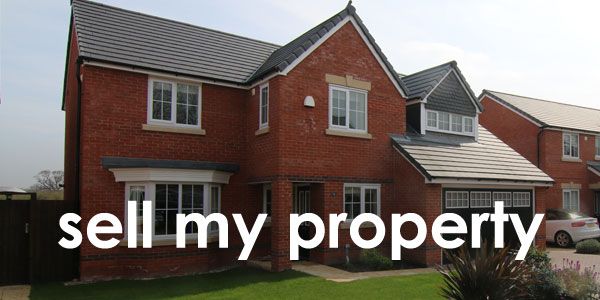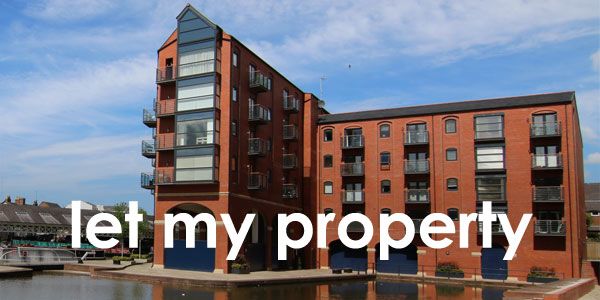 get in touch with
Thomas Property Group
Contact us today to book your FREE valuation, to arrange
an appointment or to find out more about our services