Tenants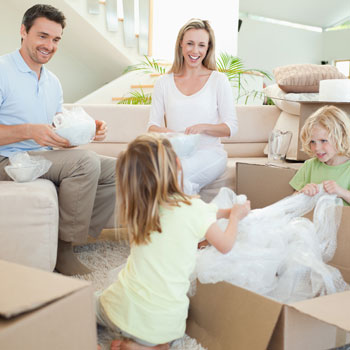 We consistently give you the most choice of property available to let in Chester on Rightmove so if you are looking to let or rent, whether it is a house share, city centre apartment, terrace house, semi or detached property in or around Chester, Cheshire or North Wales, Thomas Property Group can advise and help you find the perfect property to let for you. Tenants are given a friendly, professional and speedy service with a reliable network of trusted suppliers standing-by ready to answer any property emergency day or night, 24 hours-a-day so please get in touch.
What we provide
Tenant deposit
Letting Agents require a Deposit equal to 5 weeks rent from tenants to cover any potential damage to the property or costs incurred by the Landlord and / or Agent. For Managed properties this will be lodged in the Deposit Protection Service (DPS) who will protect it during your tenancy and will help resolve any end of tenancy issues that we cannot reach agreement on with the tenant.
Lost keys or other devices such as fobs
If the agent has to organise a replacement for loss of keys, security device (i.e. Fob) or for a change of locks, the tenant will be charged the full cost of the replacements / lock changes. We may also charge an admin fee of £25 + VAT for the agents time in resolving such issues.
Late payments including rent
To pay interest at 3% above HSBC bank rate on late payments over 14 days of any nature, however caused except where the payment is delayed by normal banking processes in the transfer.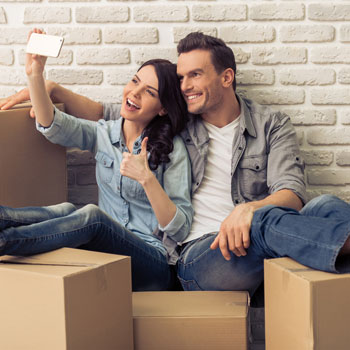 Early termination of the tenancy by the Tenant
We appreciate that your circumstances may change during the tenancy, however it is a legal contract. If a tenant wishes to leave before the expiry date of this contract, the tenant will be liable to pay rent until the day the replacement tenant moves in and also pay the Landlord costs of one months rent plus VAT to Thomas Property Group.
Cost of repairs
Upon the Landlord or his Agents giving to the Tenant notice in writing of any failure to comply with this agreement, to repair amend restore paint clean and make good the interior of the premises as required in the notice within three days after service of the notice, and, if the Tenant fails to execute the work at the expense of the Tenant to pay to the Landlord on demand the reasonable cost of the work.
Other payments and costs
The Tenant shall pay for the agent's costs and expenses arising in the enforcement of the conditions of this agreement. The agent reserves the right to charge other costs permitted under the terms of the AST and / or under legislation at the time.
Services we provide to the Applicants and Tenants
Viewings
Negotiating and agreeing terms for Tenants and Landlords
Outsourced professional credit checks and referencing
Creation and signing of a legal Tenancy to protect your rights
An inventory for your records where applicable
Lodging your Deposit in our compliant scheme to ensure it is safe (done by Landords for Let Only)
Gas and other compliance checks
Quoting and arranging insurance to protect your belongings and Deposit if required
Dedicated Property Care team to resolve maintenance issues quickly and efficiently (managed properties only)
Inspecting the property to ensure your Tenancy runs smoothly (managed properties only)
Agreeing continued or new and secured terms to extend your enjoyment of the property for a further fixed period and Tenancy
Provision of new Tenancy with agreed terms
Moving you out of the property with the inventory, where applicable, to ensure you receive your deposit, or any part thereof, back as quickly as possible
get in touch with
Thomas Property Group
Contact us today to book your FREE valuation, to arrange
an appointment or to find out more about our services