Thomas Premier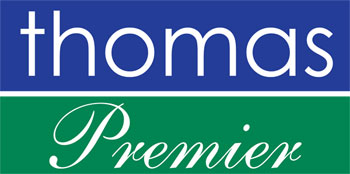 The Thomas Premier Brand - £50 million plus and counting
Our teams believe in giving a premier service to all our clients, big or small but recognise that some sellers prefer to profile their major asset for convenient access to a particular buyer.
Our hugely successful brand achieves big buyers across the Country and beyond over many continents. Starting at £500k to £3m plus, or having unique features, this is the brand for you.
Award winnning agent
We believe that we sell more premier property than any other local agent and are a Rightmove Best Selling Agent in key localities, being 1st out of 65 agents in 2015; 2016 and 2017. Our focus and professionalism has gained us the prestigious awards. You want the best. We perform the best.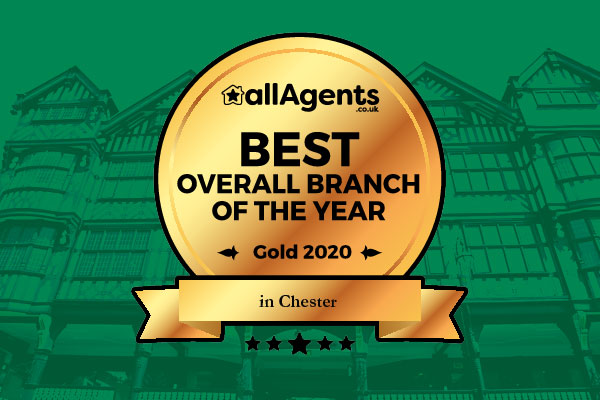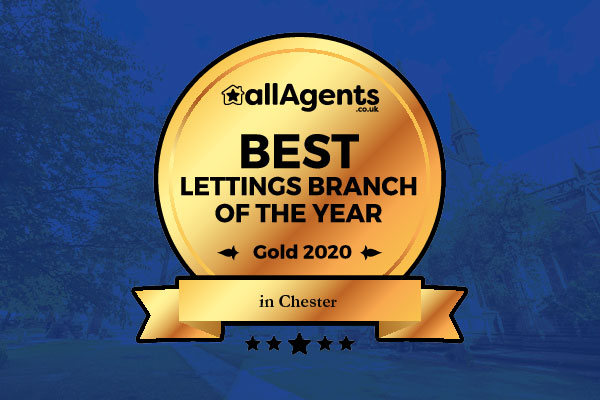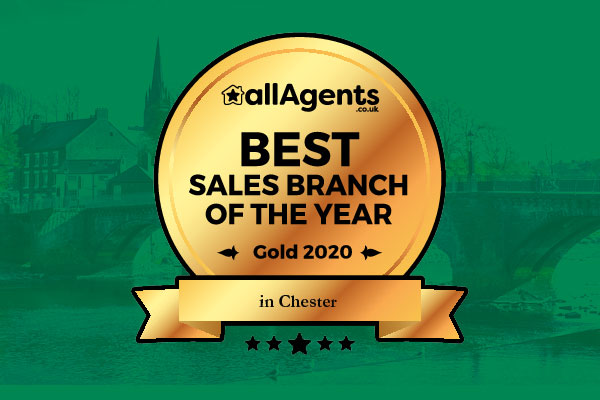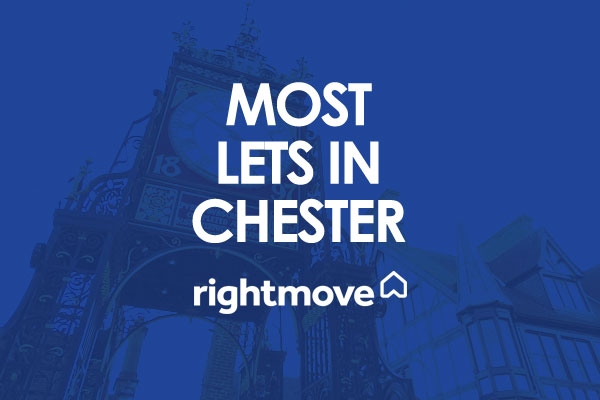 Marketing strategy… premier services
A premier home is unique. Different clients have different priorities. So we take the time to talk to you and identify what you want and agree a personal plan and strategy to marketing your home. We give you a range of choices and additional services. Your home; your choice but implementation is always Director led. Some choices include:
A Premier sign board
Premium listing on Rightmove
Exclusive glossy fold out brochure to show your property to best advantage
Aerial photograph to maximise the location and boundaries
Quarter page display in the top 6 pages of the Chester Chronicle
Home visit by our Premier Sales Team for first-hand knowledge of your home
Chauffeur service for buyers with access difficulties
Director led marketing , communication and negotiation with potential buyers
Provide quality buyers, financially vetted and approved
Advance notice to our buyers of your property coming to the market
Mobile access to our websites
Premier photography
A picture paints a thousand words so we give you many quality photographs to choose from with different angles, aerial shots and ideas. Sellers have chosen THOMAS because of the quality of our brochures, photographs and descriptions. We welcome and sellers enjoy being part of the team putting together a premier brochure to do justice to their Premier home.
Premier security
As a family company we put a high value on protecting your home and vet viewers before introducing them to your home. But that is not enough so we treat your home with the respect it deserves and promise to:
Undertake viewings by a Director or experienced member of our sales team
Do not use casual viewing people
Keep your key protected by a fool proof security system
Do not give details of any security alarm system
Walk and talk viewers through your home
Do not let anyone wander freely through your home and among your personal possessions
Never leave a viewer unattended in any room
Make sure all personal details are out of sight
Never, ever, give out clients personal circumstances to viewers
Recommendations
Much of our business comes from repeat business and personal recommendations. There is a reason for that. We take care, we perform and we are trustworthy with your home.
Happy clients want to share their experiences and encourage other sellers to enjoy a fruitful partnership with THOMAS. We thank them and you for thinking of us.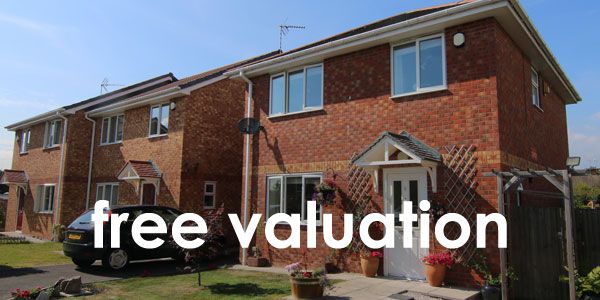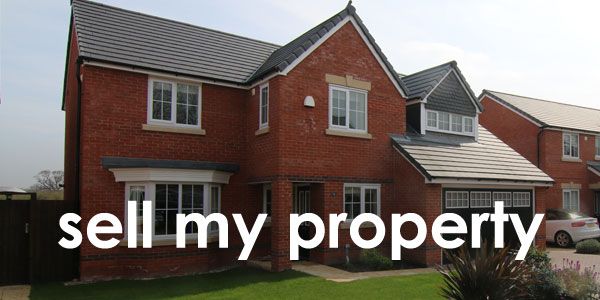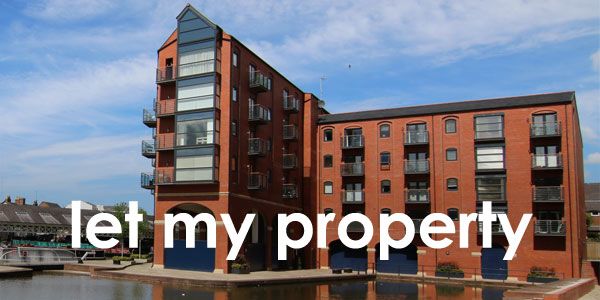 get in touch with
Thomas Property Group
Contact us today to book your FREE valuation, to arrange
an appointment or to find out more about our services