Property Sales in Chester
You have certainly come to the right estate agent if you are looking to sell in Chester and we would love to show you how we have become the estate agent of choice for sellers with many returning when they need to sell again in and around Chester and North Wales and for the same reasons why many have sold through us on recommendation.
Achieving excellent offers and exceeding asking prices for our clients is all about exposure and a commitment to negotiation. At Thomas we believe we have left no stone unturned - it's simple - the more potential buyers we can target the more viewings you get, the more viewings and the greater the number of offers and competition - the more people that want your property, the more money you're going to get!
There really are many different target audiences out there that only a true pro-active independent can reach out to. With no up-front or withdrawal costs and a competitive fee with a price match policy this is how we will market your property as if it were one of our own.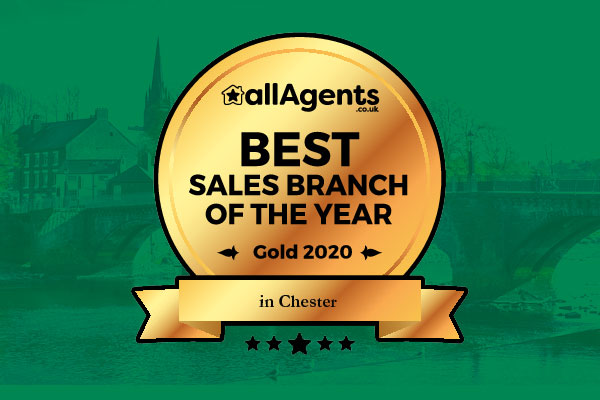 City and rural showrooms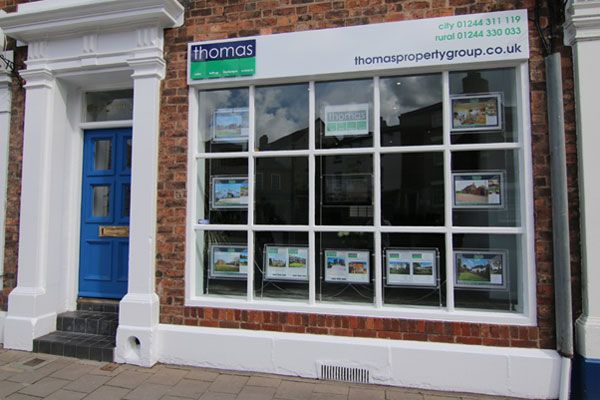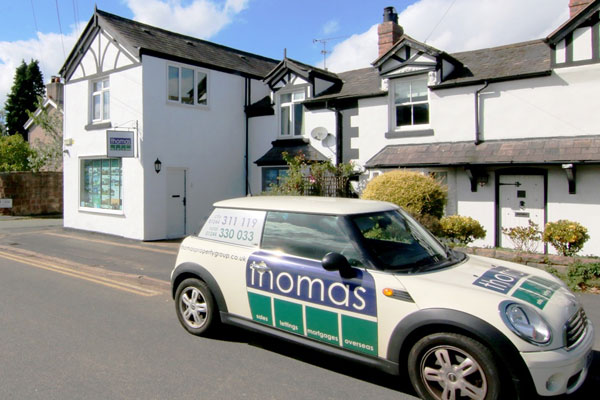 You will have access to the most buyers through the footfall that only a city agent in the Lower Bridge St and Grosvenor St area can offer AND the combined efforts of our easily accessible Waverton branch that many prefer to use to avoid the congestion.
Your property will be marketed from both our showrooms whose joint database has a stronger list of buyers waiting for you.

Property portals
Your property will be marketed on both Rightmove and On The Market - the prime portals of choice of the Chester estate agents - using Premium listings and Featured property extras on Rightmove where circumstances suggest to increase click through rates to full brochure.
The beauty of these portals is we can tell our clients in real time the demand for their property.

The ultimate Rightmove listing
Every property is unique and we know just how to creatively market your home on Rightmove to get you the most offers.

Professional grade photography
What our photographers will do for you is second to none.
We have made the investment in our equipment and the time we spend selecting and fine tuning the photographs that will maintain the viewer's interest!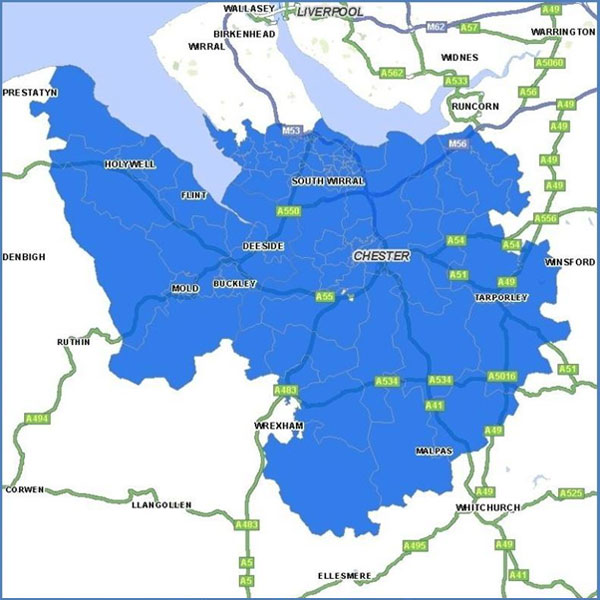 Newspapers & magazines
As well as the Internet and our showrooms, the multiple editions of the Chester Chronicles are the place to be - tried and tested.
With 60 or 70 pages from the Chester estate agents why not increase the likelihood of being seen in the top 6 property pages - always - only available through us. And editorial may be available free of charge too. Your home may also be suitable for the back covers of the popular monthly community magazine "The A41 and Gowy"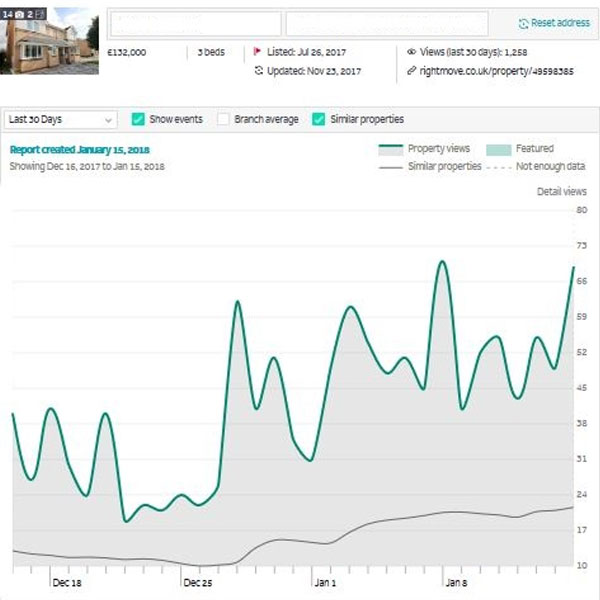 Communication
The biggest complaint we hear from people looking to change agents - you will be assigned a negotiator and they WILL call you or email if preferred with an update on our team's efforts with real time property statistics and when a sale has been agreed will then see your property through to completion.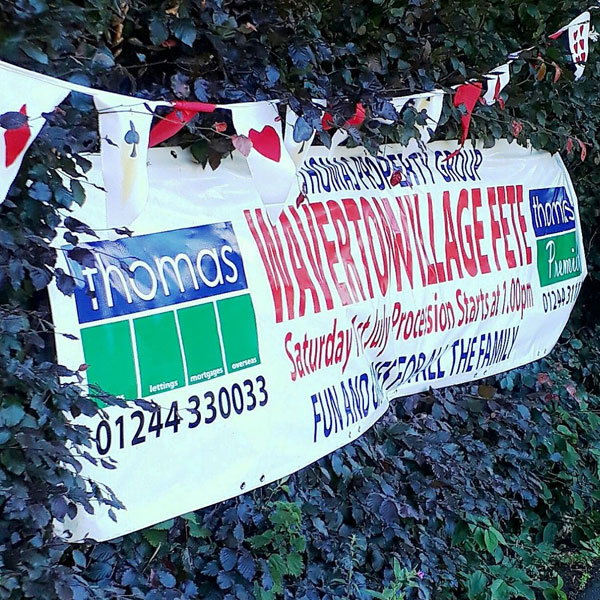 Giving back
We are proud to play a part in supporting local community events and groups - they have helped make us who we are!!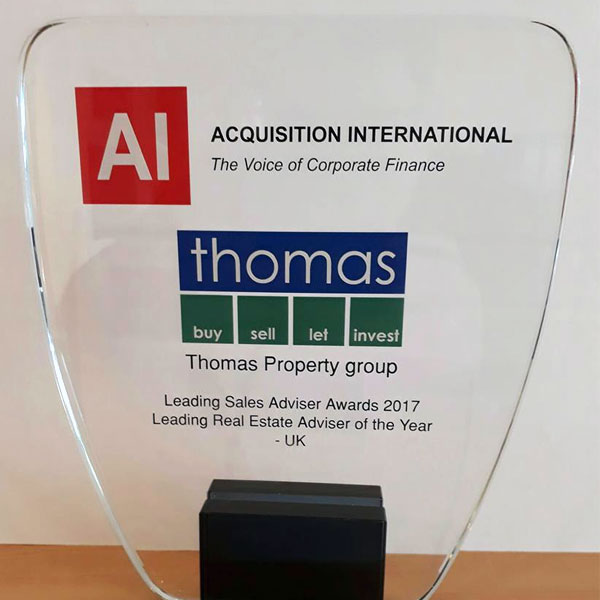 Award winners for you
Winning National Awards means everything to us and our clients.
It is a hallmark of our standards and customer care. It shows that we care for you and our reputation.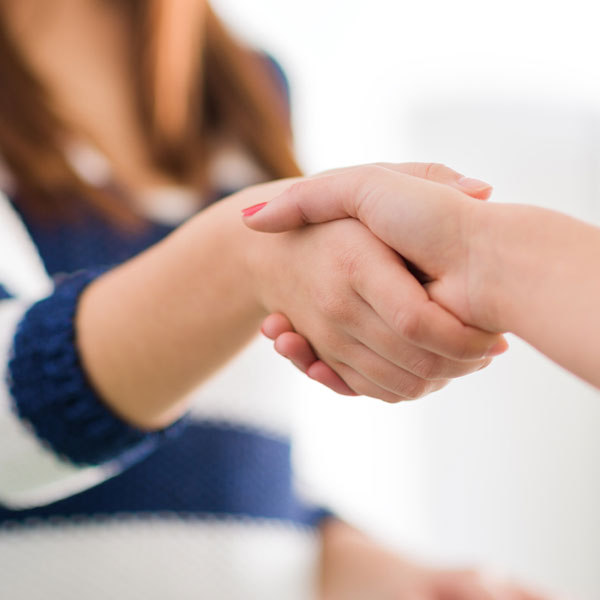 Price match policy
Please call us on either 01244 311119 or 01244 330033 to make an appointment where we can discuss our extensive marketing package in person.
We would love you to join us and will do what we can to make it happen.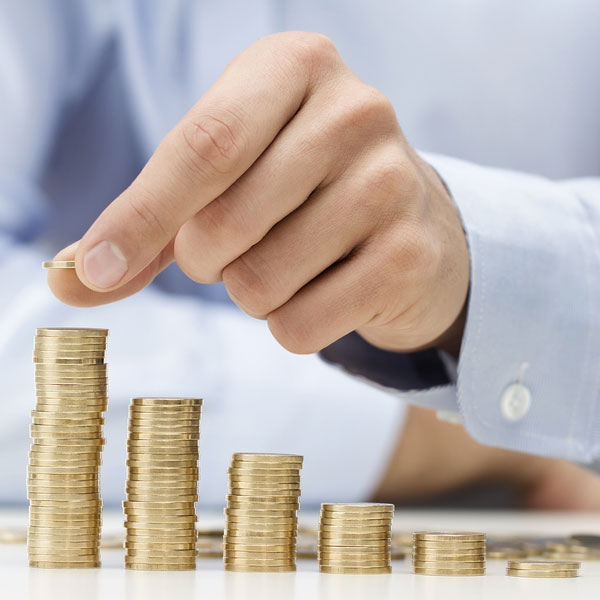 Traditional vs Online
Give yourself more chance of getting more money and at no cost. Whilst you may be saving on your fee with an online agent it could be costing you far more in your offers.
Expect to be marketed on one or two of the major portals and nowhere else - no mailing list, no estate agents branch in Chester amongst the other estate agents, no rural estate agents branch, no newspaper and magazines, no direct links with local business and organisations - AND you pay regardless. With us you only pay if you are happy.
Trust and security
Trust and security are so important. We are not just an internet agent providing very limited marketing and services. We do use the internet like Rightmove, On The Market and others, but alongside our prolific showrooms. Our clients want a friendly professional face, the security and comfort of knowing where we are, who we are and where to turn to for help and advice.
They don't want agents in high risk call centres or postal addresses or someone's front bedroom office, who may not even be experienced or with client money protection insurance. They want to know who they are giving money and financial and personal information to. Why would anyone pay an upfront fee before any service has been provided or sale achieved? What a dangerous, high risk concept to sell your prime asset. Don't do it. We have many clients transferring to us from internet only agents… and so relieved to do so.
get in touch with
Thomas Property Group
Contact us today to book your FREE valuation, to arrange
an appointment or to find out more about our services